Bursaries
The St. George's Preparatory School Bursary, supported by the Jersey Educational Trust 2015 (JET2015)
In 2022, JET2015 was proud to launch The St. George's Preparatory School Bursary. This means-tested award will cover up to 100% of core school fees for a pupil entering St. George's in year IV from an external school.
The Bursary has been created to offer access to the exceptional educational, pastoral and environmental opportunities offered here at St. George's to pupils who would otherwise be unable to attend. One of the School's key aims is to support every pupil in our care to achieve their greatest potential. We welcome applications supporting children with an equal commitment to achieving their very best.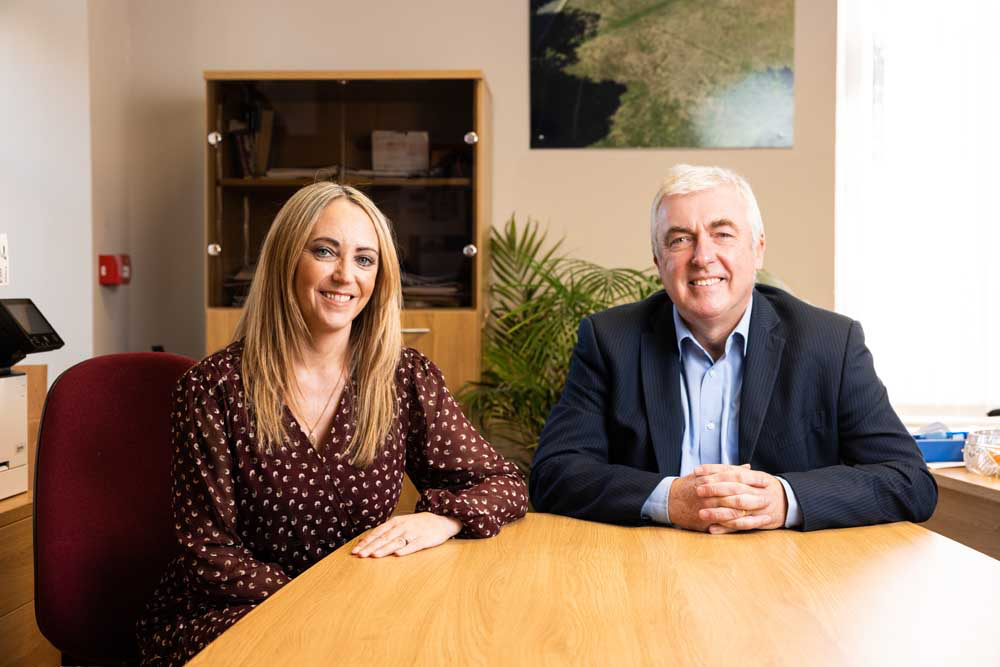 The key objective of The St. George's Preparatory School Bursary is to offer committed pupils the support, guidance, challenge, belief and vision to make the most of every opportunity to fulfil their potential. Alongside every pupil attending our very special school, Bursary recipients will be expected to act as ambassadors for our School and our School Values of Kindness, Resilience, Achievement and Responsibility, both inside and far beyond our school walls. Bursary applications for entry to St. George's the following September open early in the Spring Term each year.
Process
Applicants (Parents or Guardians) will be required to:
Complete a Bursary Application Form supported by financial evidence for means testing consideration
Provide copies of the pupil's current school reports
Prospective pupils will be required to:
Complete an academic ability assessment in Maths and English
Attend a formal interview with member of the Senior Teaching Team
We are an inclusive school committed to providing equal opportunities for all abilities and invite applications on this basis.
Decision
Bursaries are awarded at the ultimate discretion of the Trustees, and it is intended that it will continue for the duration of the pupil's education at St. George's subject to:
Funding being available to the Trustees
Any subsequent changes to the applicant's (Parents or Guardians) personal financial circumstances
All specified terms or conditions relating to the Bursary award not being consistently met by either the pupil, or the applicant (parents or guardians)
Additional criteria listed in the Bursary Terms and Conditions Document.
Bursary arrangements are strictly confidential, and no details will be shared by the applicant or the school to protect the privacy of the recipient.
Application Forms
Initially, applicants are required to submit a completed Application Form, a Financial Information Form and provide copies of the pupil's current school reports. Information and Application Forms can be downloaded from the links below:
Please ensure that forms and supplementary information are returned for the attention of our Bursar either by email or post (marked private and confidential).
Email: bursar@stgeorgesprep.co.uk
Postal Address: FAO: The Bursar, Jersey Educational Trust 2015, La Hague Manor, Rue de la Hague, St Peter, JE3 7DB
Deadlines
Applications for Bursaries beginning in September 2023 have now closed.
Candidates wishing to apply for a Bursary to enter Form IV in September 2024 should check back here in early Spring Term 2024.
About The Jersey Educational Trust 2015
Jersey Educational Trust 2015 (JET2015) is the charitable body set up to support educational services in Jersey through its ownership of St. George's Preparatory School. JET2015 ensures that 100% of any profits generated by the school are reinvested for the benefit of our pupils and the wider school community.
Internal Bursaries
We offer a limited number of Bursaries to enable pupils already attending St George's to continue their education here who would otherwise be unable to do so for financial reasons.
The amount of assistance varies and requires the support of the Headmaster, Directors and Trustees. Whilst each Bursary supports the child for the remainder of their time at St George's, it is subject to an annual review. Applications should be in writing and addressed to the Bursar here at St. George's.
Further information on Scholarships or Bursaries can be obtained by contacting our Bursar on bursar@stgeorgesprep.co.uk.
Meet the Team
Ian Watson, Bursar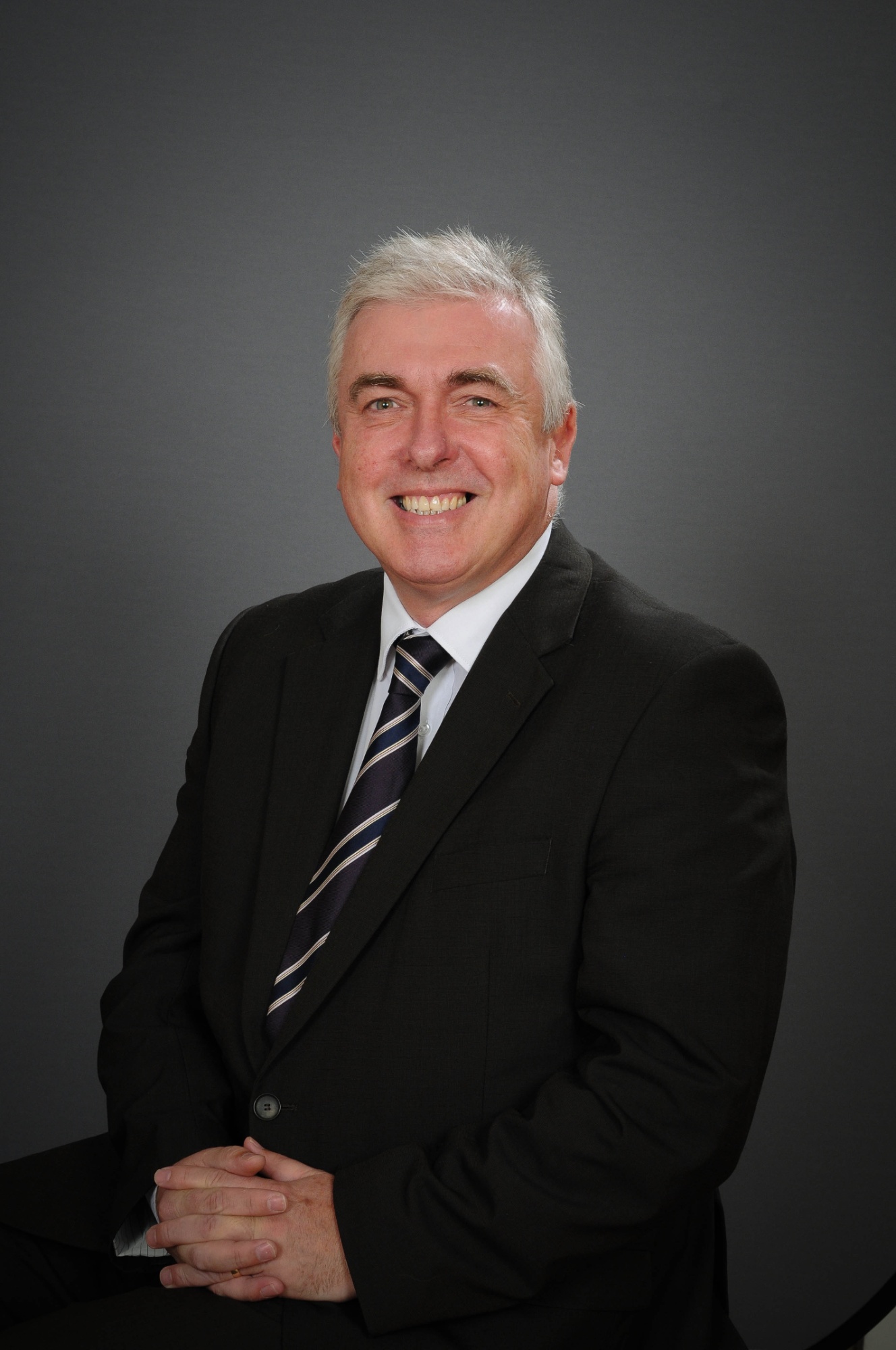 Tel: +44(0)1534 487127
Email: bursar@stgeorgesprep.co.uk
I joined the St. George's team in 2019 having previously worked as Head of Operational Support at Jersey Post Group and have spent most of my career in operational, retail & project management roles in Jersey and the UK.
The Bursar's role at St George's has provided an ideal opportunity to utilise all the experience and transferable skills that I have accrued over the years. The job is extremely varied, always interesting and provides a fantastic environment to work in.
It's great to be part of such a committed and talented team, and to have the opportunity to contribute to the development of the children at the school.
I'm married to Helen (for more years than she probably cares to remember), we have 2 children, Alex who is a Digital Editor and Emily, a Primary School teacher.
Tracey Williams, Deputy Bursar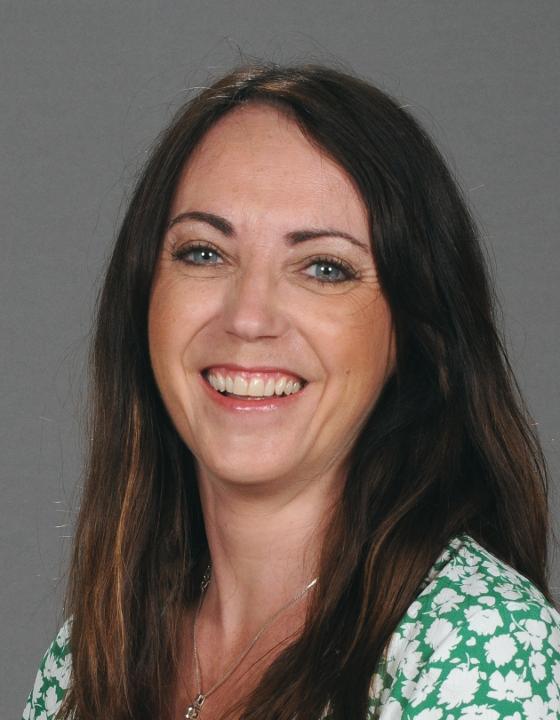 Tel: +44(0)1534 487117
Email: tracey.williams@stgeorgesprep.co.uk
I moved to Jersey in 2006 having worked as a consultant in the UK and have considerable finance and HR experience. I also have experience of working in a school and was previously Business Manager at another local primary school. Most recently, I worked for a local trust company. I joined St. George's in May 2020, an interesting time to start in the middle of lockdown! It gave me the opportunity to hit the ground running and I am delighted to be part of the St. George's family.