Community
The St. George's wider school community is a crucial part of our ethos. Our fantastic Georgian Association is made up of parent volunteers comitted to running events and initiatives for the benefit of pupils and the wider community.
Our relaunched alumni association, The Georgian Network, is open to former pupils, their families and friends of the school, and enables those with an affiliation and fondness of St. George's to be periodically updated on school events and exciting happenings.
Click below to learn more about the GA or the GN, and do apply to become a Georgian Network member to take advantage of some exclusive member benefits.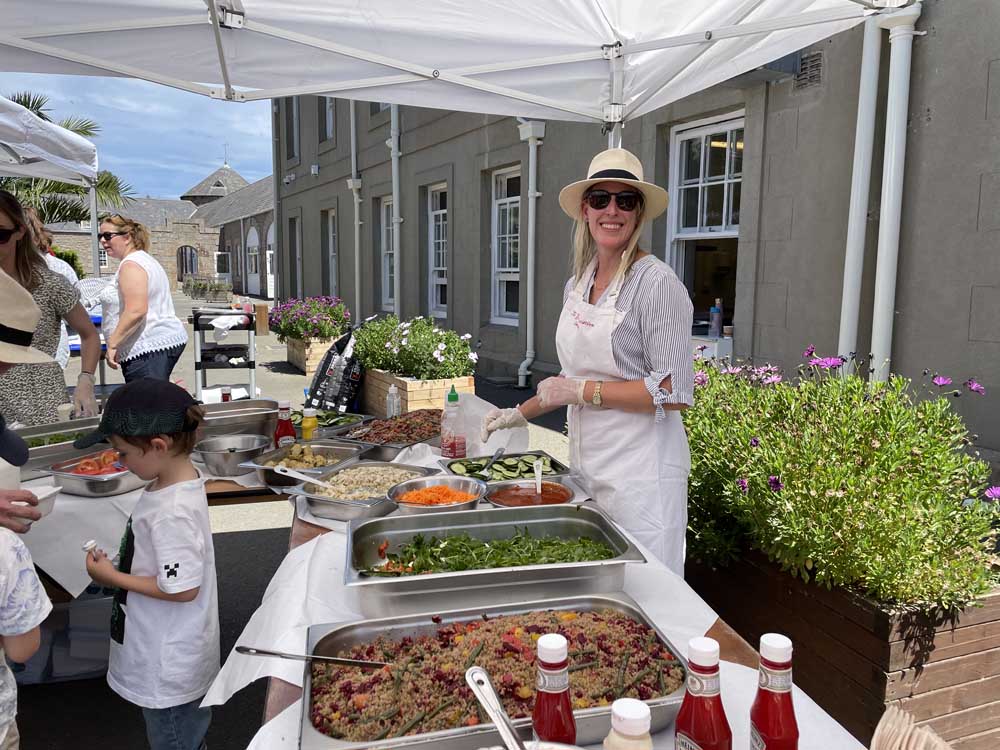 Double Click To Change The Link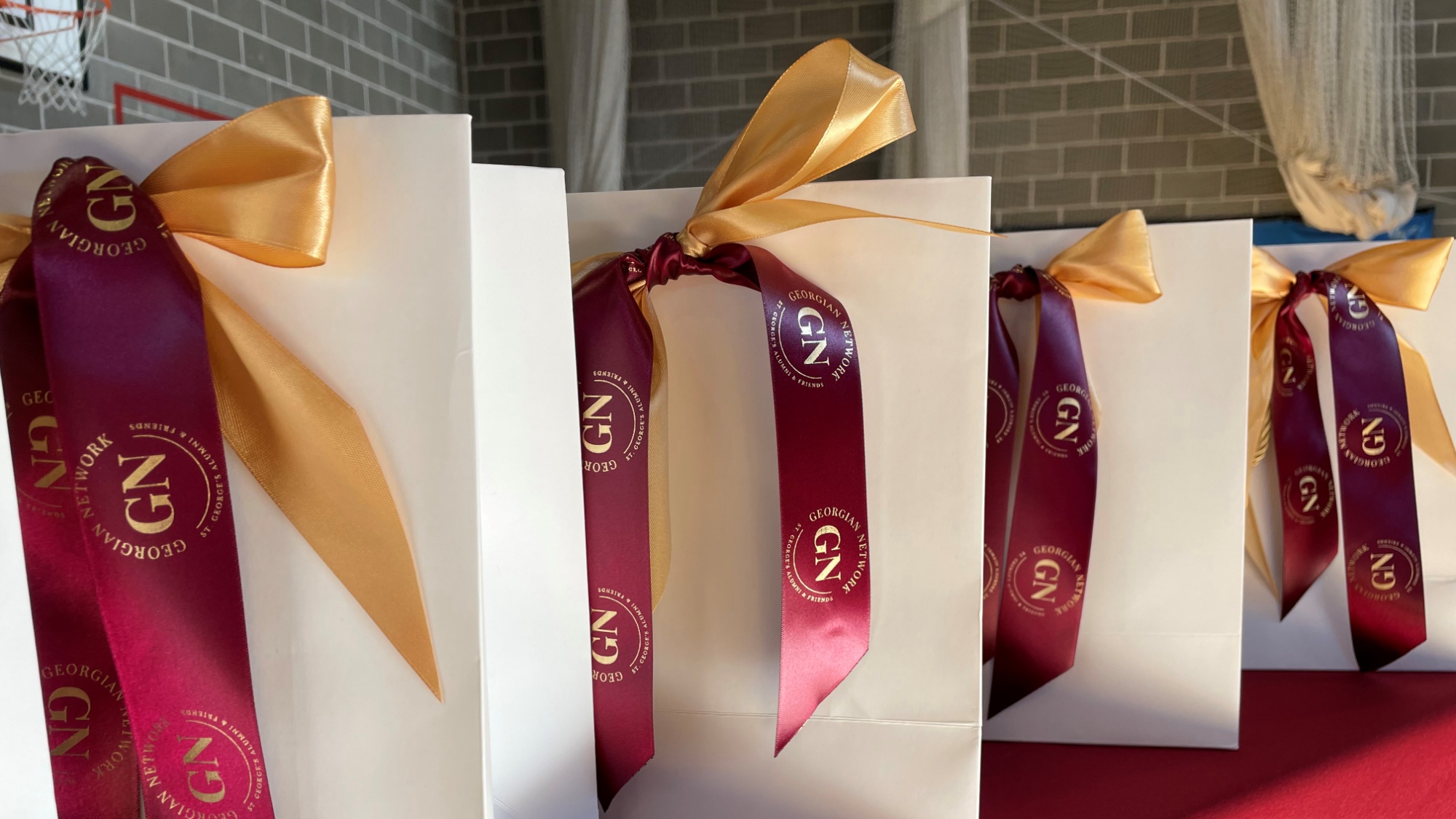 Double Click To Change The Link